How to select worm gear reducer?
Views: 1 Author: WGT Publish Time: 2021-11-26 Origin: WGT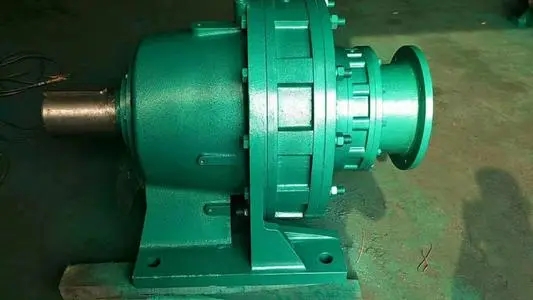 Worm gear reducer is basically a kind of equipment favored by more people in real life. However, how should worm gear reducer be purchased for purchasers?
If you want to choose a worm gear reducer, you must consider the brand establishment time of the manufacturer. The longer the establishment time is, the more experience value accumulated in the production of the whole equipment will be. Of course, when you often buy things, you will find that it is best to buy old brands. This is a process.
The reputation of a company is basically very important for the purchase of worm gear reducer. Although you may not expect its reputation to be very good, after all, it is a one-time purchase and sale authorization in the purchase process, which has good norms, so that every consumer can have enough understanding of it, and both parties sign an agreement in the sales process, which is a guarantee, Post sales maintenance and related technical support should be covered in the service.