Transmission conditions and characteristics of hard tooth surface reducer
Views: 1 Author: WeiGao Transmission Publish Time: 2021-10-26 Origin: WeiGao Transmission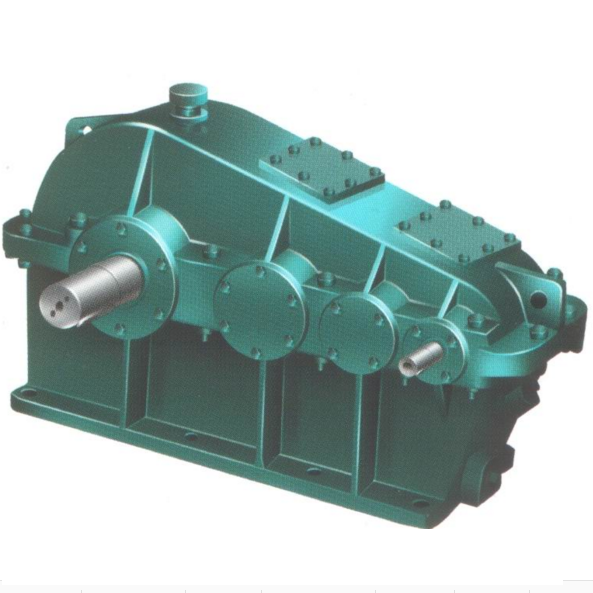 As a necessary component of transmission products such as screw lifter, the stability of hard tooth reducer plays an important role in the whole transmission system. Do you know the transmission conditions and characteristics of hard tooth reducer? Come and have a look with Xiaobian.
1. The gear circumferential speed is not greater than 20m / S;
2. High speed is 1500r / shaft smaller than * * *;
3. The working environment temperature is 40 ℃ - 45 ℃
4. It can be both positive and negative operations.
Considering the working characteristics of crane mechanism and transmission range, the product performance is further improved, and fewer specifications are used to meet the requirements of users. Various characteristics:
1. High bearing capacity. Gears are carburized, Quenched and ground. The bearing capacity is higher than that of soft tooth surface and rigid face gear reducer, which greatly improves the quenching and tempering roll teeth.
2. Small volume and light weight. With the same bearing capacity as the gear reducer with soft tooth surface and hard tooth surface, the gear reducer can reduce 24 equivalent seat numbers.
3. High efficiency, low noise and low vibration. The gear grinding processing improves the accuracy grade. The comprehensive benefit of each grade is 0.98, and the vibration and noise are significantly reduced.
4. Adopt multi series, reduce the speed, pull a single-stage center distance, reduce the deceleration, and meet the high requirements of the crane mechanism; 400 nominal * * * large transmission gear reducer and meet the requirements of slow crane.
5.3 the fulcrum decelerates, but it is installed horizontally and longitudinally, or even at a deflection angle, which is convenient and fast.
6. The series of three-stage and four-stage combined mode gear reducer (i.e. three-stage assembly form and four-stage transmission ratio) provides a premise for slowing down the generalization of crane.