What are the advantages of planetary reducer? How should I maintain it?
Views: 0 Author: WGT Publish Time: 2021-11-30 Origin: WGT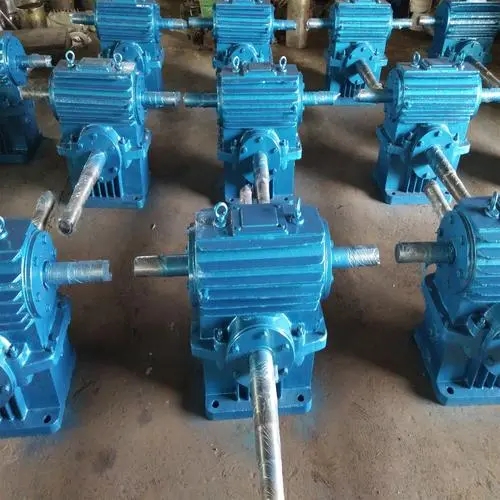 Planetary reducer should not be unfamiliar. It is a widely used industrial product. It can stimulate very key effects in various fields. For example, in the field of NC lathe, it can also reduce the rated power of motor and improve the output torque at the same time. In fact, there are many advantages about the reducer. Let's analyze it today.
Advantages of planetary reducer
(1) The planetary reducer is small in size (2) the planetary reducer is light in weight (3) the planetary reducer has high precision (4) the planetary reducer has multiple teeth and is used alone (5) the output power of the planetary reducer is separated
How to maintain and maintain planetary reducer
(1) Regularly maintain the condition of the lubricating oil of the planetary reducer to see whether it must be filled or whether there is residue in the lubricating oil. If there is water or viscosity, it should be handled properly
(2) When the planetary reducer is running, it is necessary to detect whether there is other noise. If there is noise, it is necessary to immediately stop and solve it.
(3) During the whole operation process of planetary reducer, various main parameters shall comply with the provisions of the instructions, and overload operation is not allowed.