What are the materials for manufacturing gears of hardened gear reducer?
Views: 2 Author: WGT Publish Time: 2021-12-07 Origin: WGT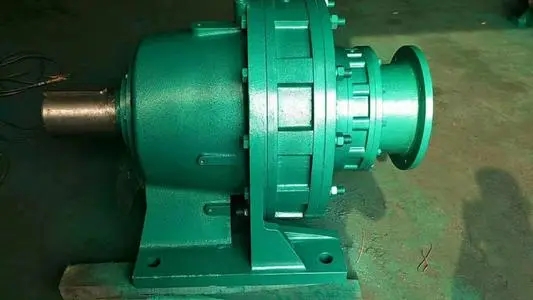 Gears are gears. If the power supply is provided to turn one gear, the gear can turn another gear. The tooth (input gear) providing power in the gear engages or meshes with the second gear. The teeth in the gear rotate like a small lever and a second gear. The second gear can turn a third tooth and the third tooth can turn another gear.
Hardened reducer
The materials used to manufacture hard tooth surface reducer gears depend on strength and service conditions, such as wear, noise, etc. hard tooth surface reducer gears can be made of metal or non-metallic materials. Sheared hard tooth surface reducer gears are sold in cast iron, steel and copper. Non metallic materials such as wood, rawhide, compressed paper and synthetic resin such as nylon are used for hard tooth reducer gears, especially to reduce noise.
Cast iron is widely used in manufacturing hard tooth surface reducer gears. Because of its good wear resistance, excellent machinability and easy casting to produce complex shapes. Cutting teeth of cast iron hard tooth surface reducer gear can be smooth in action is not important. The gear steel of high-strength hard tooth surface reducer for steel structure is ordinary carbon steel or alloy steel. Steel hardened gear reducer gears are usually heat treated in order to combine proper toughness and tooth hardness. Phosphor bronze is widely used in worm hardened gear reducer to reduce the wear of worm on too much cast iron and steel.