The elevator door must be practical cycloidal pin wheel reducer, otherwise safety accidents will occur
Views: 0 Author: WeiGao Transmission Publish Time: 2021-10-13 Origin: WeiGao Transmission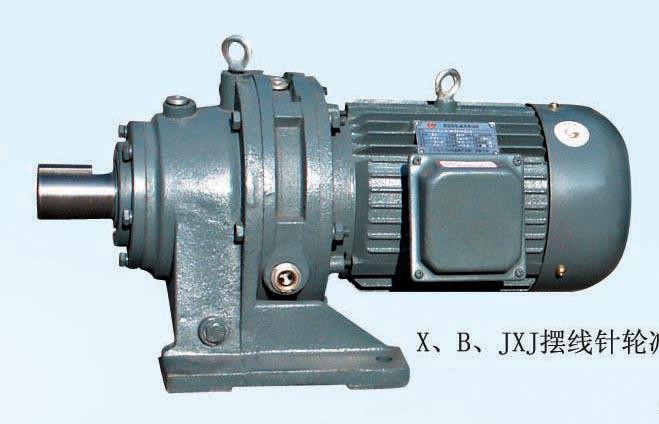 After pressing the button, the door of the elevator will open slowly. When you click the close button, it will close slowly. The reason why it is slow is that it is not closed instantaneously, or because the cycloidal needle wheel reducer is installed inside the elevator. This kind of equipment is widely used, convenient and safe.
If there is no reducer in the elevator door, the elevator door will be too fast. People have no time to respond to potential safety hazards, especially the elderly, which are easy to be clamped, so it is dangerous not to install this equipment. Cycloid pin gear reducer changes high speed and low torque into low speed and high torque, that is, a small power motor can drive heavier load. The speed of the motor is adjusted by the cycloid needle wheel, which is simply to control the speed and slow down when the elevator is about to stop. Elevator reducer, also known as elevator traction machine, is the power equipment of elevator, also known as elevator host. The function is to transmit and transmit power to make the elevator run. It is composed of motor, brake, coupling, reduction gearbox, traction wheel, frame, guide wheel and auxiliary turning handwheel. The guide wheel is generally installed on the frame or the bearing beam under the frame. Some turning hand wheels are fixed on the motor shaft, others are usually hung on the nearby wall, and then sleeved on the motor shaft when in use.
Most communities have installed elevators. There are several reducers in each elevator. If there is no such equipment, the elevator will pose a threat to people's lives. In fact, this is not the case. Usually, an elevator needs to install multiple equipment to ensure good control. Only when the elevator speed is carried out slowly, can people have time to enter and go out.