Tunnel Boring Machine of China Railway Second Bureau-China Weigao Transmission
Views: 3 Author: Site Editor Publish Time: 2017-09-10 Origin: Site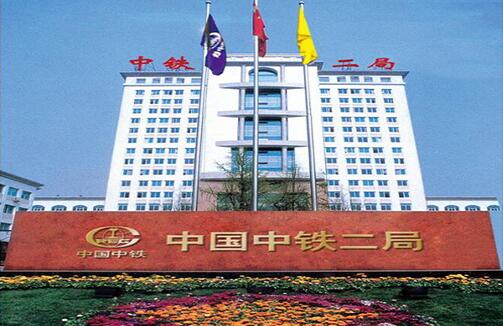 Tunnel boring machine
Tunnel boring machines excavate various soil and rock layers and materials during tunnel and road construction. Our high-torque industrial reducer combination provides you with the necessary power.
Reliability of tunnel construction-powerful industrial reducer solution
Reliable industrial reducer combination for tunnel boring machine
High-torque industrial reducer solutions for tunnel boring machines.
Modern tunnel boring machines consist of a rotating drill bit, main bearings and a propulsion system with downstream safety systems. The choice and type of tunnel boring machine depends on the geological conditions and the amount of groundwater. From the X-series industrial reducer, the combination of durable bevel gear-helical gear reducer and P-series planetary reducer is the best drive solution for all types of tunnel boring machines, which can cope with the harsh environment. With many accessories and reliable options, it can meet all the requirements of your tunnel boring machine drive.
Robust, strong and durable: drive system for ring cutters and drills
The ring cutter or drill bit on the tunnel machine generally has a cyclic drive: several pinions are installed on the periphery of the main bearing with an internal gear cycle, and are driven hydraulically or electrically by a planetary or bevel gear-helical gear reducer. The slip clutch is equipped with a slip monitoring system, located between the motor and the reducer. Prevent the entire drive system from overloading when the cutter head is blocked.
This solid mechanical engineering technology requires equally reliable industrial reducer solutions. All components in the drive system can withstand the challenging operating environment. The cooling system of the tunnel boring machine is more efficient, which can guarantee the reliability and the service life of the system-without external cooling devices and larger reducers.
The combination of P series planetary reducer and X series bevel gear-helical gear reducer is equipped with a special, horizontal cast housing with a larger surface area and better heat dissipation.
High-efficiency fan unit (axial fan)
Splash lubrication or pressure lubrication with shaft end pump
High efficiency sealing system (Tiesuiyan)
Swing base and base frame
Oil dipstick and oil level display window
PT100 oil bath temperature sensor
Mechanical coupling/hydraulic coupling
ATEX design on request