Brief introduction on running in of worm gear reducer
Views: 1 Author: WeiGao Transmission Publish Time: 2021-09-28 Origin: WeiGao Transmission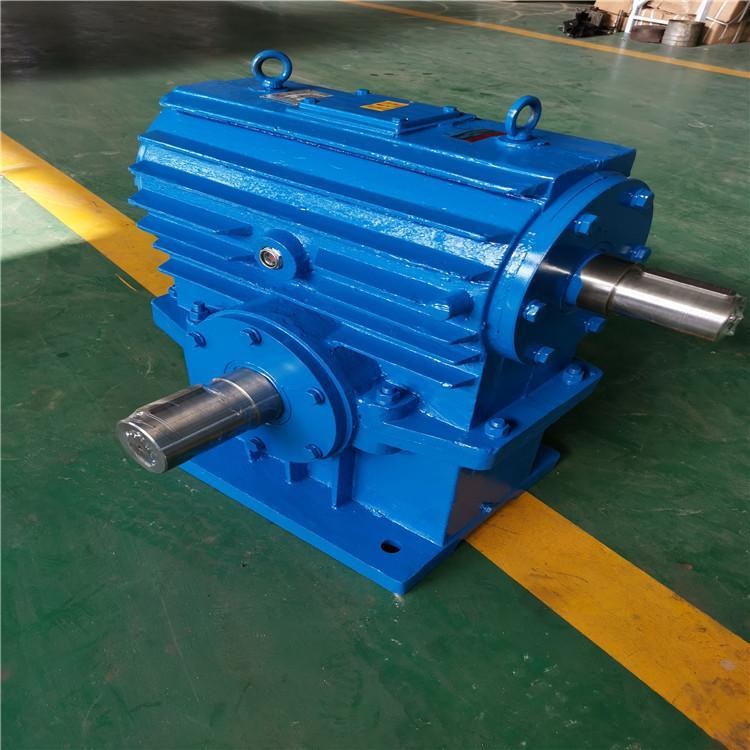 The worm gear reducer needs to be run in when it is used, and naturally there will be some problems for running in, which are roughly as follows.
1. The worm gear reducer wears quickly
Due to the processing and preparation of components and control elements of the new reducer device, the collaborative area is relatively small, and it is also relatively large for torque. In the operation process of worm gear reducer device, there are some problems in the nesting of components outside. The metal steps formed by friction are always used as friction materials, Then friction damage may occur outside some parts.
2. Penetration occurs
If the components of the worm gear reducer are loose and vibrate, the reducer will also be heated and restricted. The external sealing surface of the worm gear reducer and the connection between the pipe may be subject to leakage. Some built components are missing and are not easy to find during device commissioning. In the operation process, For the impact, the missing condition will be exposed. Therefore, it is normal for the worm gear reducer to have extravasation during running in.
3. Abnormal lubrication
When the worm gear reducer is lubricated, it may cause device problems due to the relatively small operation space of the components. It is not easy to have a symmetrical oil film on the outside to avoid friction damage.
The smoothness of the worm gear reducer leads to serious friction in front of the components, which will lead to external damage and problems.