Precautions for use of planetary reducer
Views: 2 Author: WTG Publish Time: 2021-10-10 Origin: WTG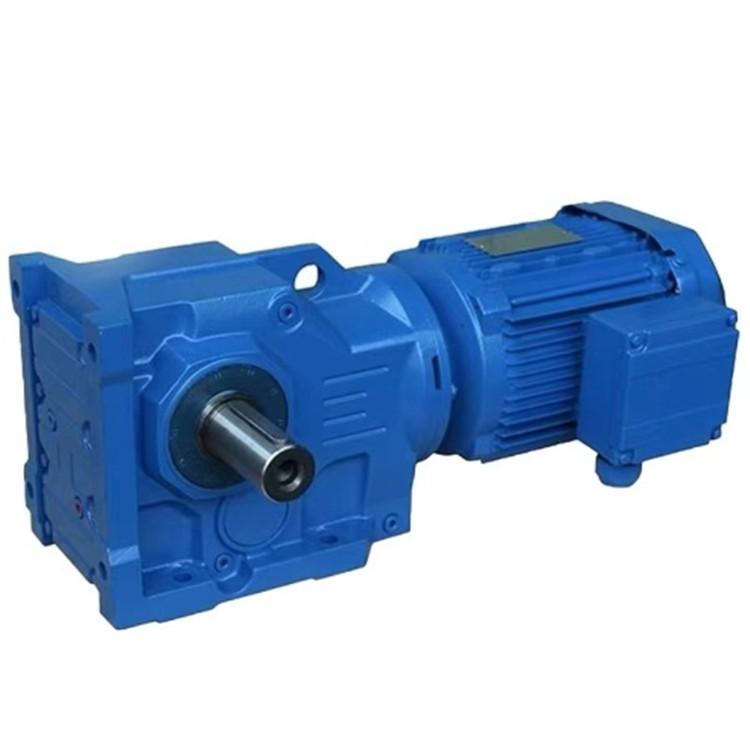 Planetary reducer can be directly installed on AC and DC servo motors and is widely used in medium precision industrial fields. Such as: printing machine tools, flame cutting, laser cutting, CNC machine tools, tool machinery, food packaging, automation industry, Yu aerospace, semiconductor equipment, medical equipment, robots, manipulators, communication equipment, pharmaceutical equipment, printing equipment, packaging machinery, textile machinery, CNC pipe bending machine, parking equipment, measuring equipment, precision monitoring system, vehicle industry Automatic control system and other industries.
What problems should we pay attention to when using planetary reducer?
1. Hammering is strictly prohibited. When coupling, pulley, sprocket and other connecting parts are installed on the output shaft of the reducer, the direct hammering method cannot be adopted. Because the output shaft structure of the reducer can not withstand axial hammering, the connecting parts can be pressed with screws screwed into the screw holes at the shaft end.
2. Be sure to install the vent cap (exhaust plug). Plug and replace the exhaust plug before use to ensure that the gas in the body is discharged during the operation of the reducer. If it is not replaced in time, the reducer will operate for a long time, resulting in the expansion of the oil seal and oil leakage of the reducer.
3. The lubricating oil shall be replaced in time. Special attention shall be paid to the replacement of lubricating oil. The lubricating oil shall be replaced in time after the reducer operates for 300 ~ 400 hours, and then the lubricating oil shall be replaced every 1500 ~ 2000 hours. In addition, in the workplace with bad working environment, high temperature and large dust, the lubricating oil shall be inspected every half a month. If dirt is found in the lubricating oil, the lubricating oil shall be replaced to keep the lubricating oil clean, prolong the service life of the reducer and improve economic benefits.