Problems and solutions of worm gear reducer
Views: 7 Author: WTG Publish Time: 2021-10-10 Origin: WTG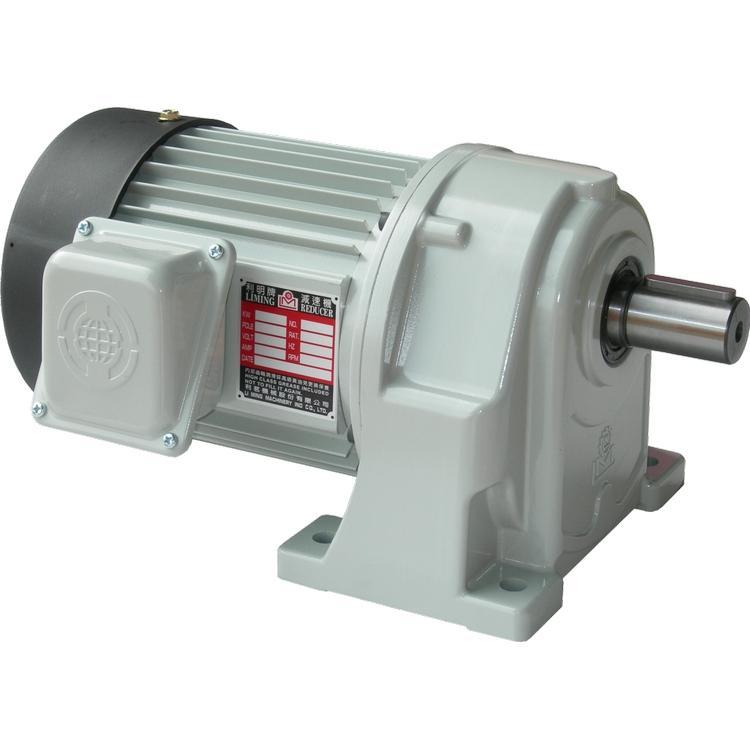 1. What are the causes and treatment methods of noise during the use of worm gear reducer?
A: the reason for the noise during the operation of worm gear reducer is the uneven split of multi head worm of fast planetary reducer. The reason for the noise at slow speed is the quality problem of bearing.
2. The causes and treatment methods of excessive temperature rise and jamming of worm gear reducer?
Answer: under the normal working condition of the reducer, the high temperature of * * * shall not exceed 45 ℃. In case of high temperature, the machine inspection shall be stopped immediately. Generally, the reason for this problem is that the reducer of this tonnage is too small and overloaded, or the worm and worm gear end cover are pressed too tightly, and the input speed is not excluded. The worm gear reducer is lubricated with grease, and the high speed of the worm shaft * * * shall not exceed 1000min / s. if the input speed is too high, it will also be high and stuck. The treatment method for high temperature is to reduce the input speed, check whether the embedding fit of the gland is too tight and whether the planetary reducer is short of oil.
3. Why and how to deal with the jitter of worm gear reducer during normal use?
Answer: the jitter of worm gear reducer after additional load during use is caused by uneven lead screw pitch, uneven worm split, substandard quality of plane pressure bearing and taper bearing, too tight fit of upper and lower sheath of lead screw, and non concentricity of installation.
In order to reduce a series of problems in the use of the reducer, when selecting the reducer, we must select the reducer with high quality. At the same time, we also need to select the appropriate reducer according to the specific requirements of the specific situation, so as to avoid a series of problems in the follow-up project progress from the source.