What are the characteristics of hard tooth reducer?
Views: 1 Author: Site Editor Publish Time: 2021-09-08 Origin: Site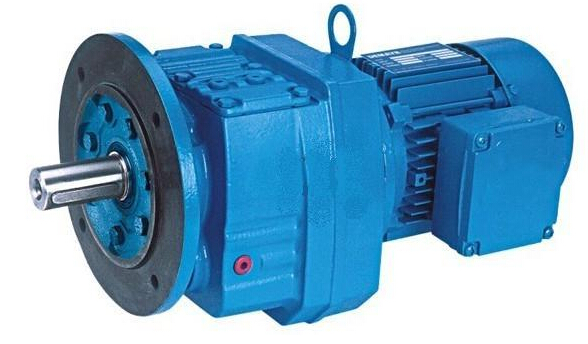 The gear of the hard tooth surface reducer is made of high-strength low-carbon alloy steel by carburizing and quenching, with high tooth surface hardness. The gears adopt NC gear grinding process, with high precision, good contact, high transmission efficiency, stable operation and low noise; Small size, light weight, long service life and high bearing capacity; Easy to disassemble, check and install. 1. The center distance, center height and transmission ratio adopt the priority number of priority number system. 2. The gear parameters and structure are optimized by computer. 3. The gear is made of high-quality high-strength low-carbon alloy steel, which is carburized, Quenched and ground. The tooth surface hardness is high, and the gear accuracy reaches grade 6 of the international standard. 4. High transmission efficiency, low noise and bearing capacity reached the world advanced level in the 1990s.