Description and elaboration of classification of hard tooth surface reducer
Views: 1 Author: WeiGao Transmission Publish Time: 2021-10-09 Origin: WeiGao Transmission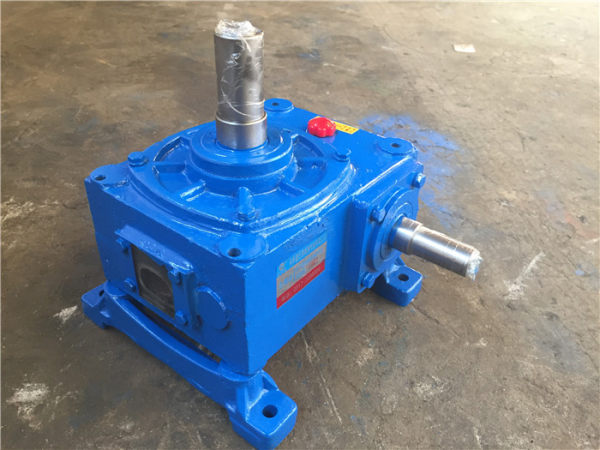 Hard tooth reducer is a kind of reducer, which is widely used in metallurgy, mining, hoisting, transportation, cement, construction, chemical industry, textile, printing and dyeing, pharmaceutical and other industrial departments. The main classification focuses on two types: QJY hard tooth surface reducer and QY hard tooth surface reducer.
1、 QJY hard tooth surface reducer
QJY hard tooth surface reducer is a crane reducer with hard tooth surface (carburized and quenched tooth surface) developed by the factory according to the requirements of domestic and foreign markets, including 12 basic types in three categories: qjy2, qjyd2, qjya2, qjy3, qjyd3, qjya3, qjy23, qjya23, qjy34, qjyd34 and qjya34. QJY series reducer is applicable to all operating mechanisms of cranes, and is also widely used in the transmission mechanism of various mechanical equipment such as transportation, metallurgy, mining, chemical industry, light industry and so on.
2、 QY type hard tooth surface reducer
QY hard tooth reducer is developed on the basis of QJ series medium hard tooth reducer for crane. QY reducer adopts steel plate welding, the box body is annealed and stress relieved, the gear is made of high-quality low-carbon alloy steel, the tooth surface is carburized and quenched, and grinded. The product quality is stable and the performance is reliable. QY series reducer includes QYs (three fulcrum) and QYD (base type) hard tooth surface reducers for cranes. It has three levels, four levels and three or four levels combined.