Classification Principle of Reducer
Views: 4 Author: Site Editor Publish Time: 2019-10-10 Origin: Site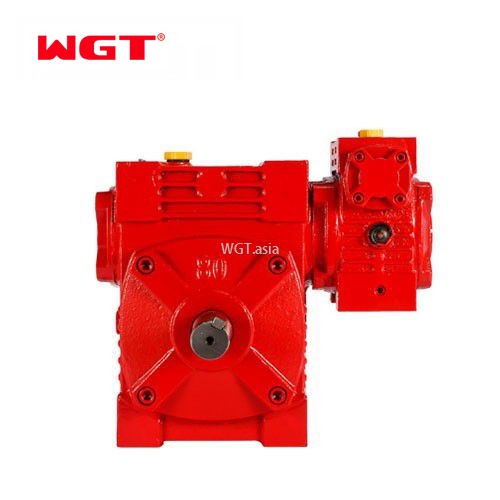 The classification of reducers is very simple.
Reducer is a very precise machine. Its main function is to reduce the speed of some machines. The reducer can be divided into single-stage and multi-stage according to the series of their transmission. Of course, according to the shape of their gears, they can also be divided into cylindrical gear and bevel gear.
They can also be divided into expansion and diversion according to the arrangement of their transmission. In addition, they can be divided into different types according to their different uses.
Because the reducer can help the working machine to reduce the speed has a greater role, so in many aspects of modern can be used in this machine. Of course, this kind of machine is not only very different in model, but also different in price. For some household machines, the price is fixed at a lower price. For some machines that can be supplied to factories or large companies, the price will be higher.